INSIDE OUR
21ST CENTURY CATHEDRAL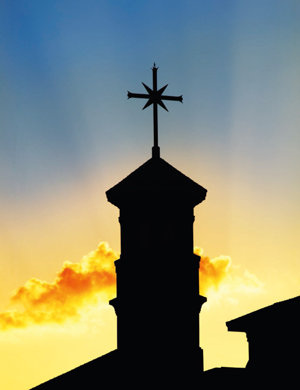 Welcome to the spiritual headquarters of Scientology—the new Flag Building.
Here is a place where we can now realize L. Ron Hubbard's vision for a better world at a magnitude commensurate with the technology itself.
This is the majesty of Scientology.
This is our cathedral.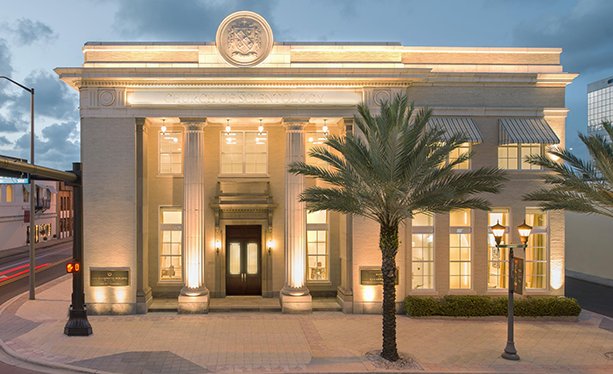 Designed as an open-door informational meeting spot, the Information Center features a full biographical display illuminating the extraordinary life and legacy of Scientology Founder L. Ron Hubbard—from his childhood to his career as an author before the advent of Dianetics and Scientology, as well as his revolutionary body of work in establishing and defining the religion itself.