WELCOME TO CLEARWATER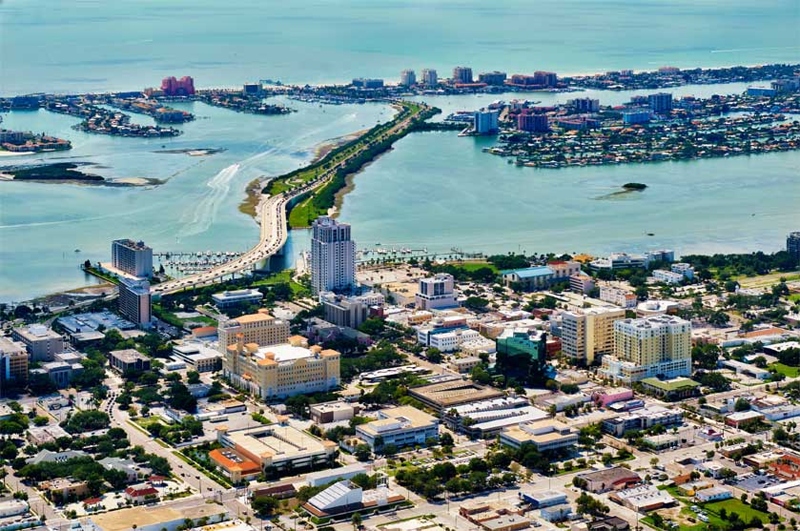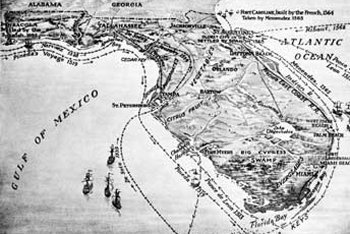 The History of Clearwater.
From its early days as a home to native Tocobaga Indians, to its current role as a tourist hub, Clearwater has always been a beautiful and hospitable environment. With its waterfront downtown, sugar-sand beaches, the home of the largest jazz festival in the Southeastern United States, the international religious retreat for the Church of Scientology and Philadelphia Phillies Spring Training, Clearwater is a place unto its own.