EUROPEAN CONTACT
1500s-1800s
The first recorded European contact with Florida was in 1513 when Ponce De Leon discovered the Pinellas peninsula. Soon, other Spanish explorers were visiting barrier islands off the coast of Pinellas County and trading with the local Tocobagas.
The peace did not last long, as Panfilo de Narvaez and Hernando de Soto came to pillage Florida of its resources. Natives fell prey to disease and violence.
Bouncing between the governance of Spain and Great Britain, Florida was finally sold to the United States by Spain for $5 million in 1819.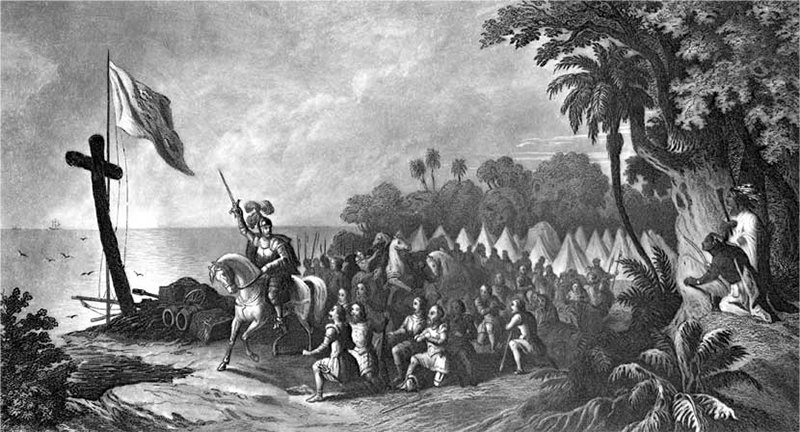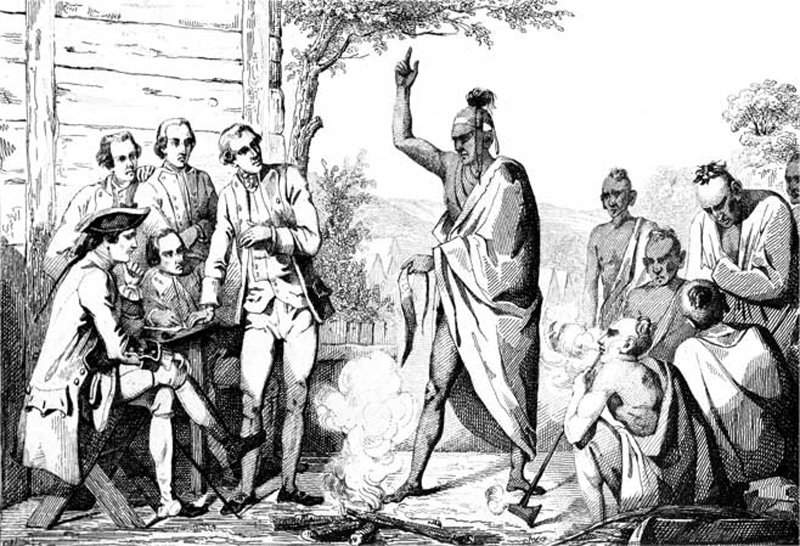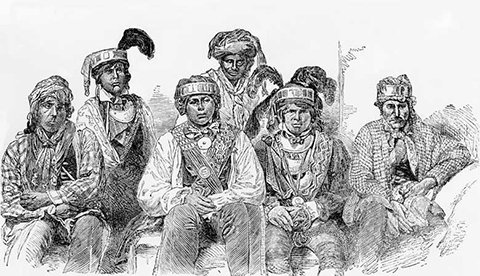 Pineallas County Key Dates
| | |
| --- | --- |
| 1817-1818 | First Seminole War. |
| 1821 | Spain cedes Florida to United States. |
| 1834 | Hillsborough County is formed, including Pinellas peninsula as West Hillsborough. |
| 1835 | Odet Phillipi homesteads at or near former site of Tocobaga village in present day Safety Harbor. |
| 1841 | Fort Harrison opens on Clear Water Harbor as rest and recreation post for soldiers from Fort Brooke. |
| 1835-1842 | Second Seminole War. |
| 1842 | Armed Occupation Act provides for land grants in unsettled parts of Florida. |
| 1855-1858 | Third Seminole War. |