CLEARWATER BECOMES A COUNTY SEAT
1900-1920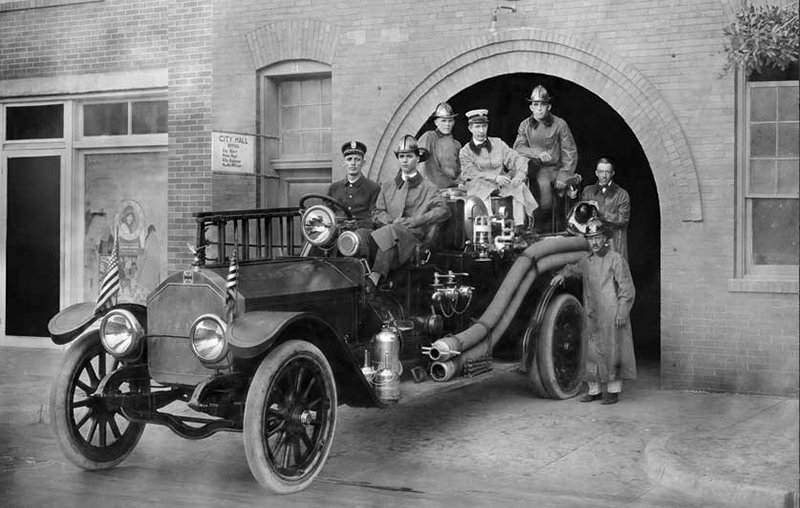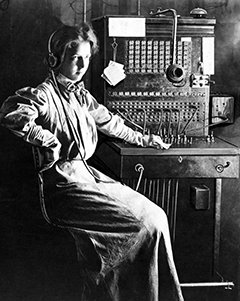 By the turn of the 20th century, Clearwater was becoming a modern town. With the installation of a water main, electricity, a telephone exchange, an ice factory and a recreational pavilion at the end of a public dock, Clearwater was growing by leaps and bounds. Hindered by slow communication (where getting to Tampa, the closest governing body in the region, could take all day), leaders in the communities of the Pinellas Peninsula sought to make their own bid for independence.
On January 1st, 1912, Pinellas County was born. The next challenge was the establishment of a county seat. Determined that their city would be chosen, the citizens of Clearwater worked together, literally overnight, to construct Pinellas County's first courthouse. (The courthouse was located on the corner of Fort Harrison Ave and Pierce St, where the Peace Memorial Presbyterian Church is now situated.)
The City of Clearwater was officially incorporated in May of 1915.